Enrolment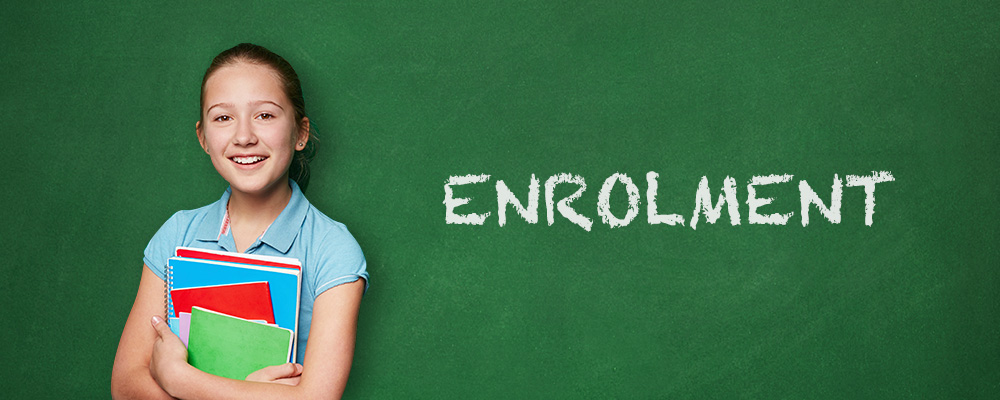 You've heard about Beacon and you're interested in Christian education. Now what?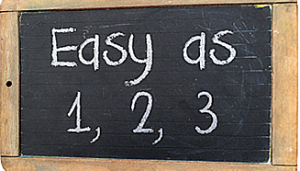 Step 1- Visit Beacon and Meet our Principal
We would love the opportunity to show you around our beautiful facility, that way you and your child(ren) will experience a day in the life of Beacon. If you have any questions, we would be delighted to answer them after the tour. We'll cover a variety of topics, including what Christian education has to offer; school programs and curriculum; your child's academic background; special needs your child may have; tuition fees and payment process; transportation (if needed); or concerns you may have as a parent. We will send an information package home with you to review.
Step 2- Fill out the enrolment form & Pay Deposit
If you are interested in having your child(ren) attend Beacon, please click on the link and fill out an enrolment form (Download PDF). You will be required to submit necessary documentation such as:
Birth Certificate,
Immunization Record
Previous Report Cards if applicable.
Pay Registration Deposit ($500 Gr. 1 – 8, or $250 Preschool/JK/SK)
Step 3- Tuition Payments & Bursary Application (if necessary)
After you have signed your enrolment form and paid your deposit, our finance office will be happy to discuss your tuition payment options. If you wish, we can help you fill out a Bursary Application for potential tuition grants. We work hard to make the process simple for you and your family.
**School Visit Upon Request
Depending on the time of year or your personal circumstance, you may wish to have your child(ren) visit the school so they can meet their teacher and future classmates.  This option is available upon request.
Click here for a copy of our Beacon Handbook >>