AppleFest 2017

Thanks for joining us!
We hope you'll come again next year!
Penny Table winners are listed here. Thanks for playing!
PLEASE NOTE: Pick up deadline is October 20th, 2017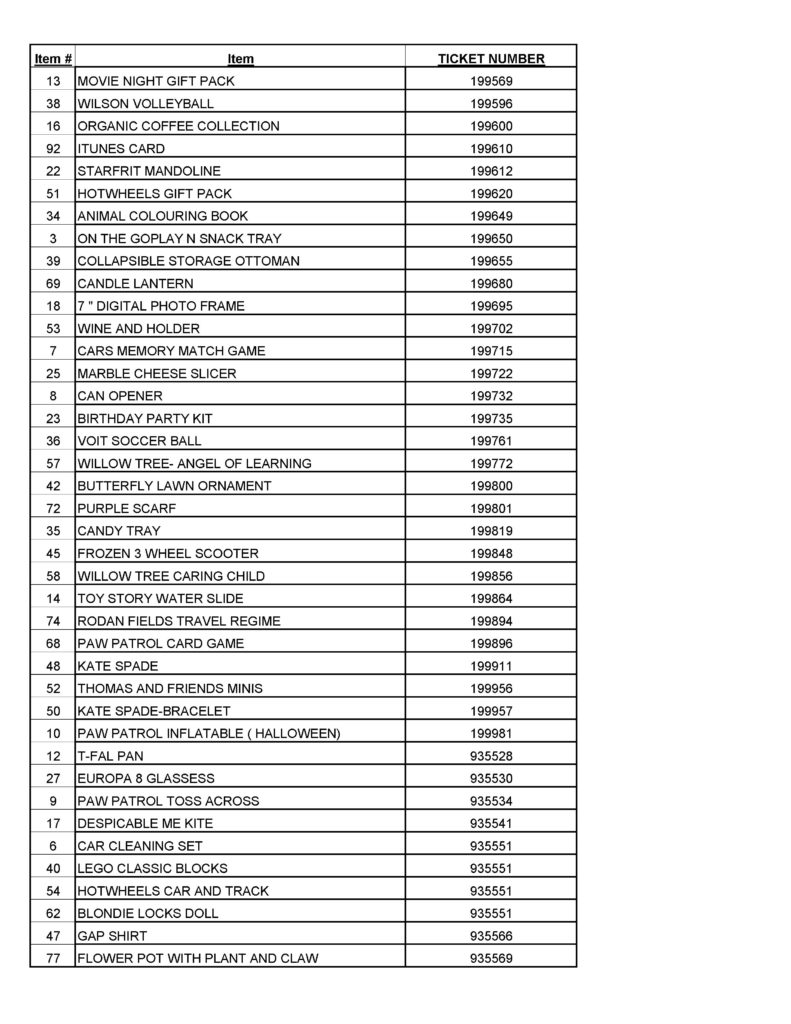 Check out our AppleFest Facebook page!
Would you like to be a vendor at AppleFest 2018?
We will be accepting applications in June 2018.
Please check the website for more information in June.