Beacon Rewards Program
The Beacon Rewards Program is a fundraiser that doesn't cost you any extra money. All you have to do is buy gift cards from Beacon and then use those gift cards for the purchases you already make – for groceries, gas, clothes, restaurants, etc.  The money we raise comes directly from over 50 participating stores such as Zehrs, Canadian Tire, Old Navy and Tim Horton's (just to name a few), who are willing to give us a discount on their gift cards to encourage us to shop in their stores.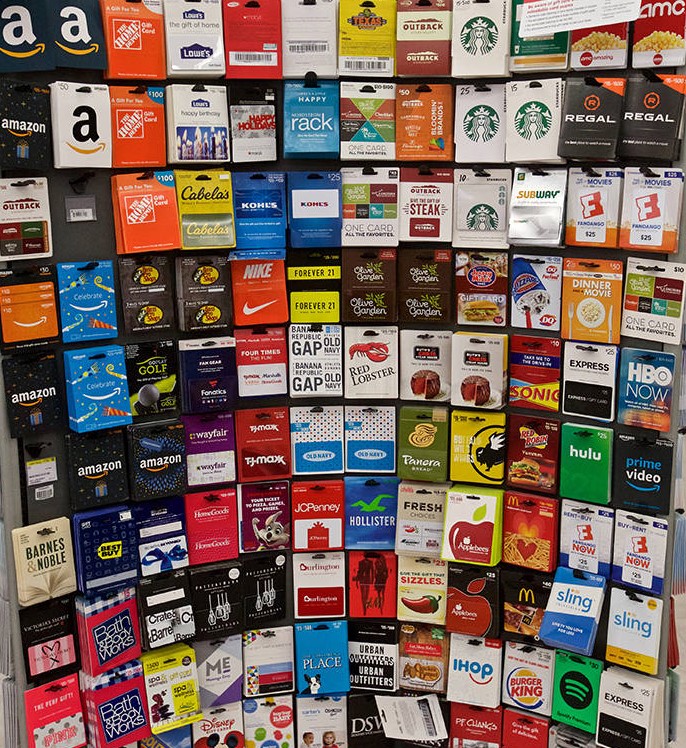 This exciting program allows participants to raise money for Beacon and/or your family's tuition with very little effort! We would love to see it grow this year. Please consider joining us in this fundraiser or be more consistent in your ordering!  Your weekly order form is available here:
Beacon Rewards Order Form_November 2020_FILLABLE
Why not order some Christmas Rewards? They make great gifts for your family, friends, and even your employees or co-workers. Here is the Christmas Order Form: Christmas Order Form DEC 2020_fillable Orders are due on Monday, December 7th at 9 am. Payment must be included. Send your order to: rewards@beaconchristian.org and e-transfer your total owing to: finance@beaconchristian.org or send a cheque in made out to Beacon Christian School.
Did you KNOW???
Recently, $33,848 was raised through Beacon Rewards.
$20,309 went to help lower the cost of tuition for all families and $13,539 was given directly to families who use the program. This was achieved with only 50% of the families participating. Can you imagine how much could be raised if everyone used Beacon Rewards?
This program is for all present or future Beacon or Smithville High families or for those who would just love to support Christian education at Beacon Christian School. Why don't you invite your friends and family to participate to help reduce your tuition for next year?
For more information email –
Darlene Teeuwsen, Advancement Director – 905.937.7411 ext. 2136 or advancement@beaconchristian.org