Beacon Rewards Program
The Beacon Rewards Program is a fundraiser that doesn't cost you any extra money. All you have to do is buy gift cards from Beacon and then use those gift cards for the purchases you already make – for groceries, gas, clothes, restaurants, etc.  The money we raise comes directly from over 50 participating stores such as Zehrs, Canadian Tire, Old Navy, and Tim Horton's (just to name a few), who are willing to give us a discount on their gift cards to encourage us to shop in their stores.
Have you heard about the NEW way to support Beacon?
FlipGive!
During the summer, if you are in need of more gift cards, please check out our online digital gift card product, which works through the app "FlipGive". When you set up an account with Beacon Christian School's information, the credits work the same as ordering through our physical system. To get further information on the FlipGive app and extension to the Rewards Program, go onto your Beacon App, go to "Fundraising", select FlipGive and follow the prompts or Sign up @ www.flipgive.com then join with the team code #F3LSNS.
Here are some other great ways to get Rewards:
• Level Ground Coffee: www.levelground.com – use code: BEACONCS at checkout
• Tru Earth: www.fundraising.tru.earth/beaconchristianschool – shop from this link
• Mabel's Labels: mabelslabels.ca/BeaconChristian
Questions? Email: rewards@beaconchristian.org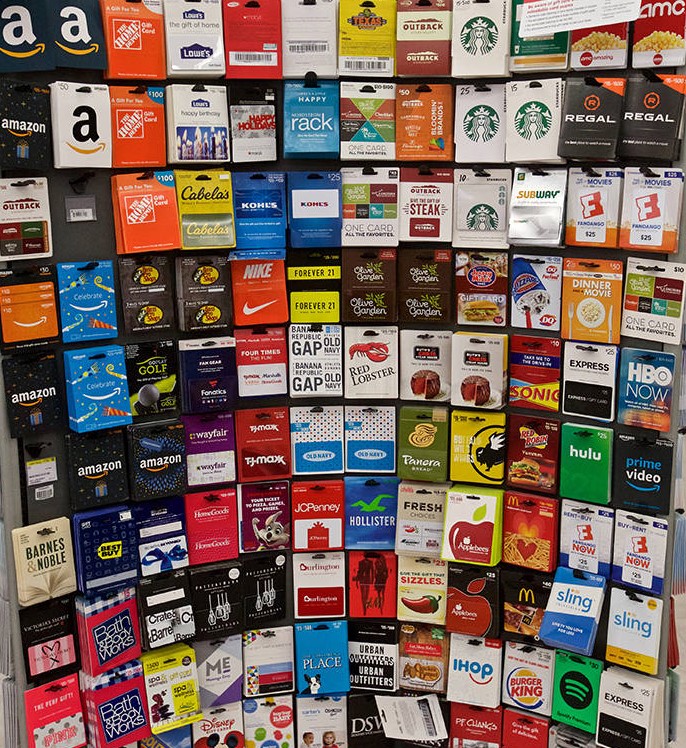 This exciting program allows participants to raise money for Beacon and/or your family's tuition with very little effort! We would love to see it grow this year.
Did you KNOW???
Recently, $33,848 was raised through Beacon Rewards.
$20,309 went to help lower the cost of tuition for all families and $13,539 was given directly to families who use the program. This was achieved with only 50% of the families participating. Can you imagine how much could be raised if everyone used Beacon Rewards?
This program is for all present or future Beacon or Smithville High families or for those who would just love to support Christian education at Beacon Christian School. Why don't you invite your friends and family to participate to help reduce your tuition for next year?
For more information email –
Darlene Teeuwsen, Advancement Director – 905.937.7411 ext. 2136 or advancement@beaconchristian.org