Affiliations
Christian Schools International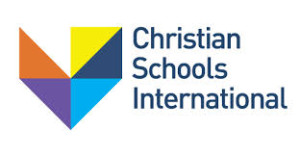 Christian Schools International member schools are committed to excellence and to being passionately Christ-centred in everything they do for God's children. Christian Schools International expects its members to strive for, attain, and maintain high standards. General standards for members are listed below. Christian Schools International also has specific standards for member schools seeking accreditation; these are articulated in the accreditation tool Measuring the Mission.
http://www.csionline.org
Edvance Christian Schools Organization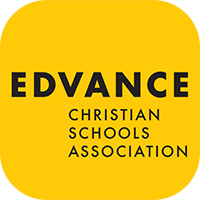 Our mission is to foster excellence in Christian elementary and secondary schools. And we believe that excellence in education depends on excellence in leadership. That's why we aim to accomplish this mission by developing the courage, competence, and character of Christian school leaders. We'll be supporting robust visions for Christian learning and citizenship and we'll advance the issues common to independent Christian schools. It's our goal to know our school leaders by name, to understand the unique culture of each individual school, and to provide advice, coaching — and even just a listening ear — whenever needed.
https://www.edvance.ca/
The Christian School Foundation
Since the 1950s, hard-workers and visionaries have founded and supported the work of Christian education in the province of Ontario, believing that Christian day schools are a faithful response to God's call to train the next generation of kingdom citizens.
Now, the Christian school movement has a powerful new tool to connect the blessings of God with the kingdom of Heaven. The Christian School Foundation, established in July 2014 through the amalgamation of three existing foundations, offers the most effective and transparent way for donors to ensure their gifts have lasting value and their legacy has lasting impact.
The Christian School Foundation pulls together experts in financial planning, tax law and estate planning to offer a range of inspiration, information and services to donors and their advisors. We practice good stewardship with the gifts that we are given, striving to do so in a God-honouring way. Working with its member schools, the Christian School Foundation ensures that the stories of God's faithfulness and blessing are collected and shared.
If you agree with the value of Christian education in shaping citizens for kingdom service, we want to hear from you. Whether you are a student, alumnus, parent, grandparent, teacher, principal, current or future donor, the Christian School Foundation values your input. Browse our website to learn about our services and support or read the stories of kingdom impact. Better yet, attend one of our events or contact us with your stories, suggestions or ideas. We look forward to hearing from you.
http://www.christianschoolfoundation.ca